Services for U.S. and International Companies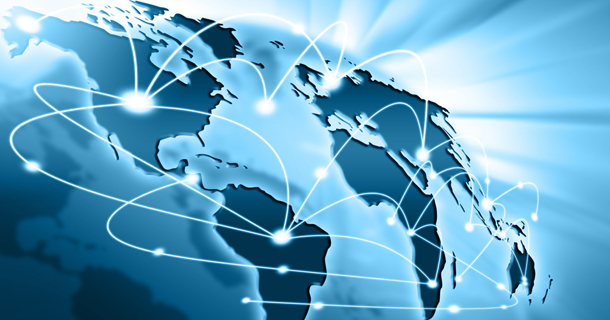 Capital Communications Group ("CCG") staff has the knowledge, expertise and connections to help you with your global business strategy. Our integrated and uniquely designed CNM (Counseling, Navigating, and Matchmaking) approach will help connect you with lucrative opportunities around the globe and assist you in identifying products, services, and potential business partners. Our global operations focus on the following markets: Africa, Caucuses, Central Asia, Central and Eastern Europe, Middle East, South America, United States.
Business Development

CCG's working groups, regular briefings, and roundtables allow clients to demonstrate industry leadership, nurture key private and government relationships, and influence policy that directly impacts their current and long-term business strategies.
CCG has active relationships with the U.S. trade financing agencies, international financial institutions (IFIs), U.S. based and international chambers of commerce and other associations and NGOs that support investment and commercial trade between our two nations.
Counseling

CCG provides counsel to international companies on trade and investment opportunities in the United States and to U.S. companies seeking entry or expanding existence presence into overseas markets. Our counseling services include trade, investment, joint ventures, licensing, franchising, agreements, and distributorships.
Market Intelligence

CCG'S breadth of involvement in commercial and policy arenas and active international client participation results in a balanced and independent analysis of the international market that senior executives use to make decisions about their global investments.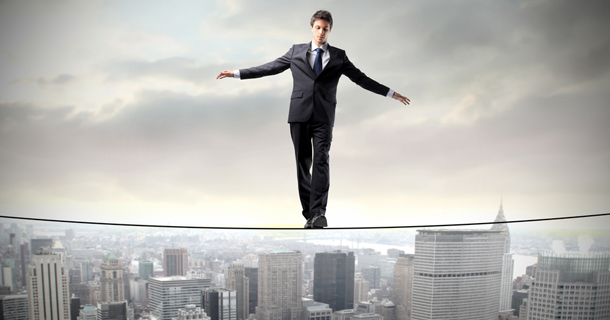 Navigating Government Relations

CCG can facilitate interaction between U.S. firms involved in projects anywhere in our regions of operation and government officials in those countries. Services include: arranging and/or facilitating meetings with government officials; accompanying representatives of U.S. firms to those meetings; bridging cultural differences through cross-cultural communications; assisting U.S. firms with dispute resolution; etc.
Dispute Resolution

Individual companies caught in commercial disputes with either private or government entities benefit from CCG's ability to raise awareness of a given problem and to effectively communicate its impact on the client and the overall investment climate.
Matchmaking

CCG offers you three distinct services to better assist you in finding the right partner and help you market your business to firms in our regions of operation.