"A great many people think they are thinking when they are merely rearranging their prejudices"
Attributed to William James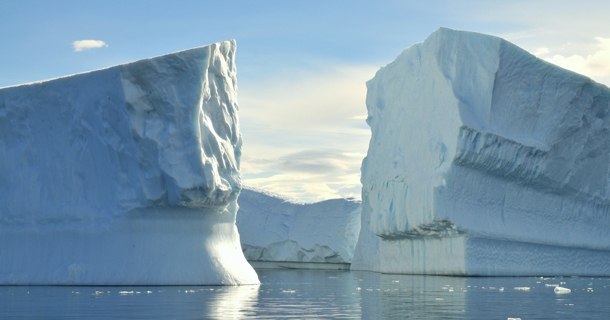 CCG offers a variety of workshops and training seminars focusing on the cross-cultural aspects of communication, international exchanges, doing business internationally, and conducting negotiations in a globally interconnected world. Our programs are tailored to meet the specific needs of our clients.
Intensive short-term (1.5 – 3 days) and long-term (more than 3 days) seminars that focus on the development of cross-cultural communication skills, negotiation skills, public relations, and marketing techniques.