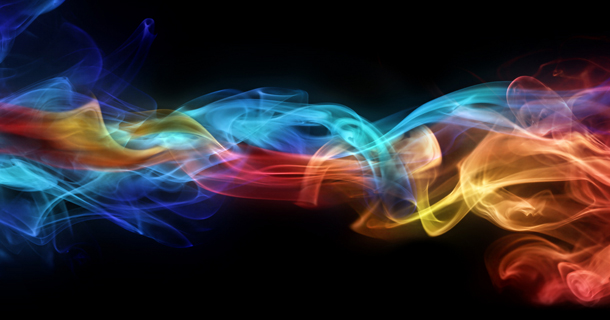 Capital Communications Group (CCG) offers a variety of workshops and training seminars focusing on:
Research and analysis based on an in-depth understanding of cultural awareness and language proficiency.
Cultural Immersion Training

The Cross-Cultural Aspects of Communication

International Exchanges

Doing Business Internationally

Conducting negotiations in a globally interconnected world.
Our programs are tailored to meet the specific needs of our clients.
Cultural Intelligence in a Global Economy
Guest Lecture by: Akram Elias President, Capital Communications Group, Inc.
Friday, November 21, 2008 Center for International Business Education and Research (CIBER) at the Robert H. Smith School of Business and the University of Maryland. Source: http://www.rhsmith.umd.edu/ciber/events/2008/CulturalIntelligenceInAGlobalEconomy.aspx